IDEAS & PERSPECTIVES
Everyone has a different narrative of what happiness is to them. Likewise, gemstones with their distinctive origin stories brings about diverse meanings and embodiment.

Dive into our thoughts and perspectives on the world of precious and eternal gemstones or visit The Gem Museum to find out more.
Emerald is indeed one of the most celebrated in the world, highly valued for its rarity, value, and colour. Find out which is better, Colombian or Brazilian emerald.
Diamonds are fascinating, as they come in almost every color in the spectrum. Find out more about the beauty of Fancy Coloured Diamonds.
Find out the three reasons why Alexandrite is worth collecting.
Cornflower Sapphires and Royal Blue Sapphires are equally expensive and highly sought after. Find out the differences between Cornflower Sapphires and Royal Blue Sapphires.
Find out the uniqueness of the 0.95-carat Heart -Shaped Ruby in the perspective of a gemologist and designer, and why we chose this as the prize of the contest!
Learn the three-step designer's tips on how you can go about designing a pendant for your mum.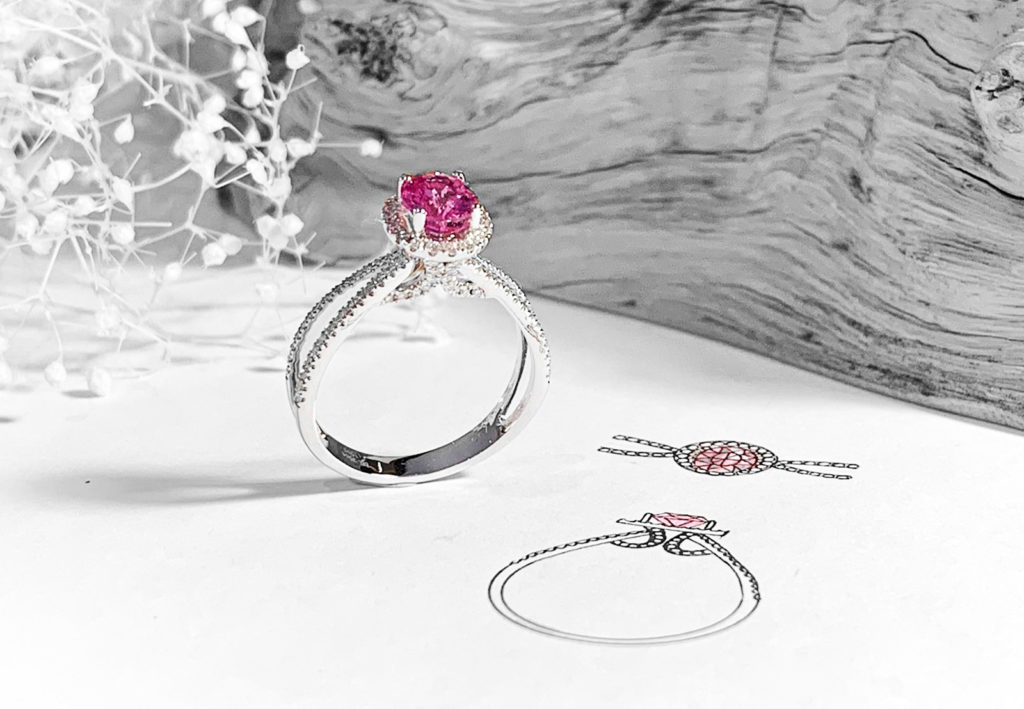 Find out the story of Ms Kristina's designer journey, started with a passion for arts and design and, eventually became a professional jewellery designer at The King's Bespoke.
A special project that tells the design journey of a family who bought their rough gemstones and we transformed it into bespoke jewellery.
Find out the 5 styles that jewellery design can complement a black diamond in a ring setting.
Throughout Mr. Tay's gemstone business, he has heard many stories of how people overcame the global economic crisis by investing in gemstones. Do you want to learn about the role of gemstones and jewellery in times of crisis? Read on to find out.
Here's our compilation on the 12 birthstones! Each gemstone that represents each month of the year. This would give you more ideas to gift gemstones!