Our portfolio features our favorite bespoke jewellery created for our clients. Each piece tells of a story behind its design inspiration.
YOUR STORY, OUR CREATION.
The result? We make beautiful bespoke jewellery that touch the wearers' hearts.
They are like time-capsules, sealing a life time of good memories for you and your loved ones to treasure and keep.
HOW TO BUY GEMSTONES?
Date and Time: Saturday, 10am -12pm
Fee: Free
This workshop is catered to help equip consumers with easy-to-understand and useful tips so that they can be more confident in their shopping trips. Mr. Tay Kunming, Director of the Far East Gems group will be the trainer to share with you his knowledge acquired through both his gemmology studies and industry retail experience.
It will be an interactive session where participants will get to learn through seeing and touching precious gemstones with Q&A. Get ready with your burning questions and be blown away with the invaluable knowledge that you will take home with you!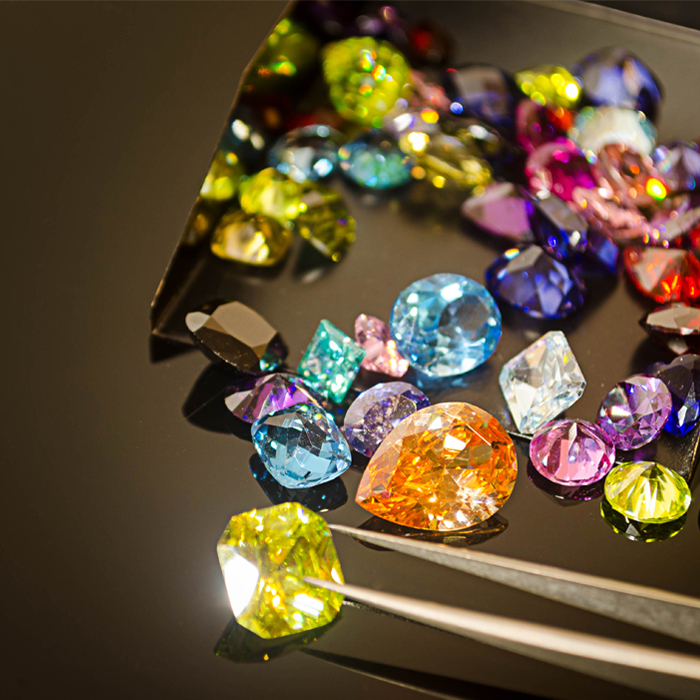 A GUIDE TO ENGAGEMENT RING
Date and Time: Saturday, 10am -12pm
Fee: Free
This workshop is catered to men who are planning for their proposal. Choosing an engagement ring is not an easy task. Our professional jewellery designer will give you insights on how to succeed in this once-in-a-lifetime moment. It can save you the long process of research and risk of wrong purchase choices.
How to determine her style and ring size?
What are the ring band and setting available?
How to choose and select quality diamond and gemstones?