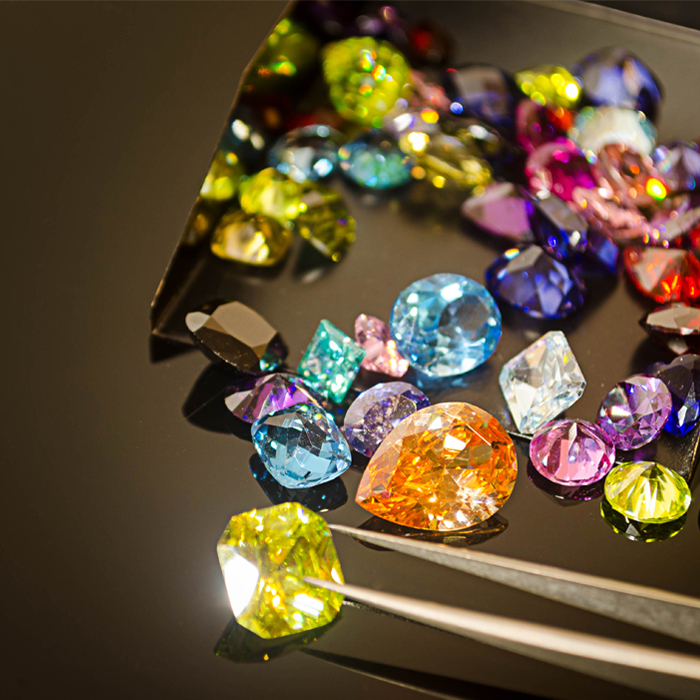 HOW TO BUY GEMSTONES?
Date and Time: Saturday, 10am -12pm
This workshop is catered to help equip consumers with easy-to-understand and useful tips so that they can be more confident in their shopping trips. Mr. Tay Kunming, Director of the Far East Gems group will be the trainer to share with you his knowledge acquired through both his gemmology studies and industry retail experience.
It will be an interactive session where participants will get to learn through seeing and touching precious gemstones with Q&A. Get ready with your burning questions and be blown away with the invaluable knowledge that you will take home with you!