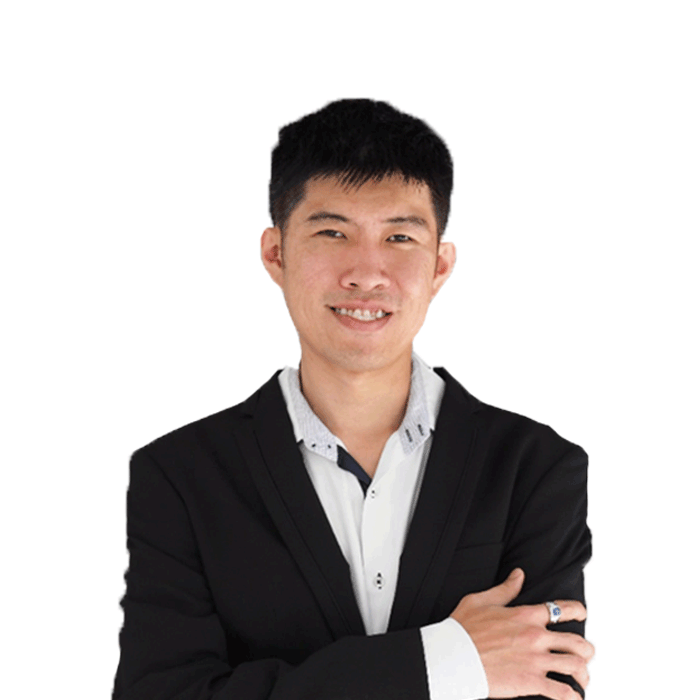 Tay Kunming
Director
Tay Kunming is the director of Far East Gem Group which comprises of: Far East Gems & Jewellery (FEGJ), Far East Gem Import, Far East Gem Institute, The Gem Museum and the latest bespoke jewellery brand, The King's Bespoke.
Kunming's interest in gems was a direct influence from his father Mr. Tay Thye Sun, who is a world-renowned gemmologist and researcher with a Master's degree from Imperial College of London. Mr. Tay Thye Sun authored and co-authored numerous research papers and was invited to speak in international conferences including APEC summits in Melbourne and Beijing.
Kunming was originally trained in multimedia software engineering.  One day he saw his father's collection of gemstones in his safe and realized he had no idea nor knowledge on their worth. He also learnt that his father had made many friends in the gem trade across the world. If he did not follow through to connect with them, the relationships would eventually discontinue and that to him, would be a deep sense of loss. From then, he took over the business from his father while Mr. Tay Thye Sun focused on building his gemmological institute. 
With his new found passion, Kunming embarked on an exciting journey and went on to attain his professional gemmological qualifications and gained industry credentials as a trusted gem dealer and jeweller.
In 2015, Kunming's passion for gems and gemstones also led him to co-found with his wife Loke Huiying, The Gem Museum – Singapore's first and most comprehensive museum for gems and minerals. Its purpose is to educate the public & to expand the appreciation for unique and beautiful gemstones.
Currently, Kunming is the sitting Honorary Secretary on the Diamond Exchange of Singapore and also the Assistant Honorary Secretary on the Jewellers' Association of Singapore, actively championing initiatives and efforts to raise the profile of the industry in Singapore and abroad.
Kunming holds a Diploma in Gemmology (Gemmology) from the Gemmological Association of Great Britain and diploma of Certified Diamond Grader from HRDAntwerp Institute of Gemmology (Gemmology).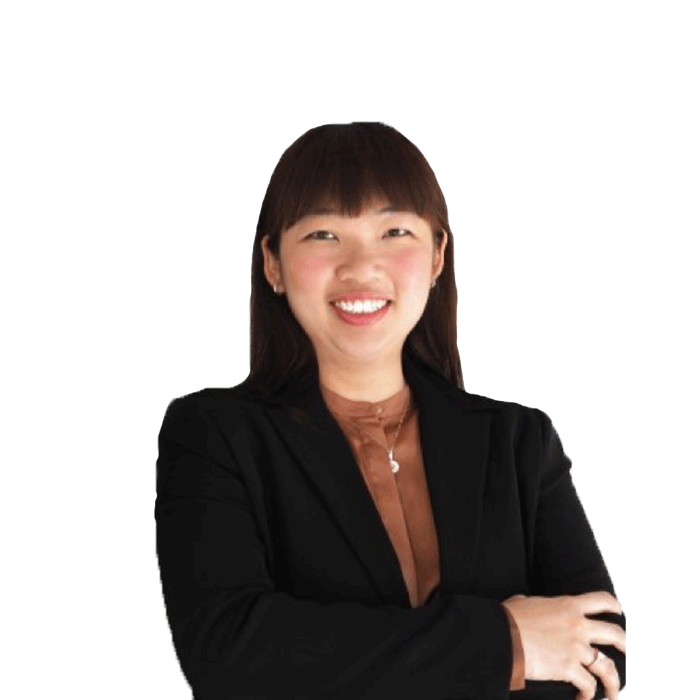 Loke Huiying
Chief Operating Officer
Loke Huiying is the company's chief operating officer. She is also one of the directors of Far East Gem Institute and the founder of The Gem Museum. Since 2009, she is a certified trainer in gemmology and has trained more than 1000 jewellers and jewellery professionals around the region including international brands. Having a pharmacy-trained background, she stepped into this industry with the passion for the science behind the gems. The multi-disciplinary nature of gemmology intrigued her to study and teach the subject. As such, she founded The Gem Museum in 2015, giving an education of the pipeline of the industry from "Mine to Market".
Huiying is also the author of an ebook titled "10 Steps to Gem Identification" to help aspiring gemmologists take the first step to learn about gems and gemmology. With these, she believe that it would help many others who want to build a trusted and successful gems and jewellery business.
Besides the educational aspect, Huiying's role in Far East Gem Group revolves mainly on business development and building an industry platform to encourage more open sharing of knowledge and network in the gems trade.
Huiying holds a Diploma in Gemmology (Gemmology) from the Gemmological Association of Great Britain and diploma of Certified Diamond Grader from HRDAntwerp Institute of Gemmology (Gemmology).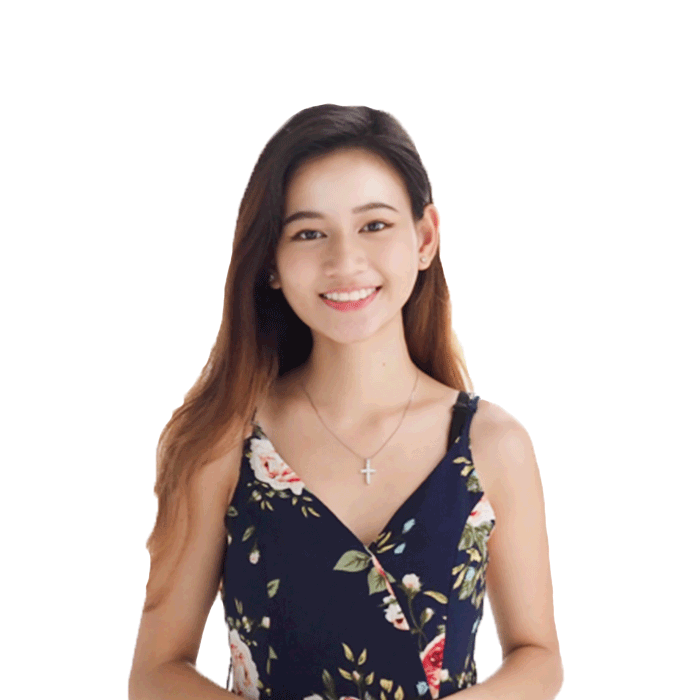 Kristina Lim Balzomo 
Jewellery Designer
Kristina had a spark of interest in gemstones and jewellery since childhood when she played with her grandmother's treasured trinkets. She was creative from a young age, passionate in arts and product design. These interests became stepping-stones to take her creativity and craft to the next level where she then pursued her diploma and graduated as a top student in Jewellery Design from Raffles Design Institute.
She spent 3 months in California upon graduating, to study the market and to understand deeper how culture determines design styles. She visited the industry's premier trade show, JCK at Las Vegas where she attended talks and discussion panels, at the same time getting love-struck with all the beautiful gemstones that were displayed.